WE DO NOT LEAVE YOU ALONE

OffMax provides a follow-up service in tests for tuning the shock absorbers together with BMR Racing team and
with the assistance of the first national TT SSV champion, Bruno Martins.
In these tests, the driver is accompanied by a technician specialized in tuning shock absorbers and by Bruno Martins himself.
Whether on a bicycle, motorcycle, quad or car, shock absorbers are one of the key elements of the vehicle, their absorption and response capacity are essential to achieve stability when cornering and braking, but also to transmit all power to the ground when accelerating.
A COMPLICATED SCIENCE
Compression, preload, rebound, wear, springs, oil, washers ... shock absorbers have a wide variety of settings with a multitude of variations that affect their behavior and their reading of the terrain, and many of these settings are dependent on our driving style.
Understanding where the problem is or simply telling the mechanic how we want the vehicle to behave is not an easy task, so at OffMax we want to accompany you with a series of private tests, as if you were an authentic factory driver.
A perfect adjustment of the suspension is crucial to achieve stability and performance, both in acceleration and in braking. At OffMax we do a follow-up on the field to achieve perfect tuning.
WE ORGANIZE PRIVATE TESTS
These tests are subject to the availability of the various entities and it is noted that OffMax does not take responsibility for the reservation of tracks or damaged material.
The price of these events depend on travel expenses.
Contact us for appointments and more information.
Preload, compression, rebound, springs, oil ... in a shock absorber there are infinite adjustments that we can follow to achieve more stability and efficiency in braking and acceleration.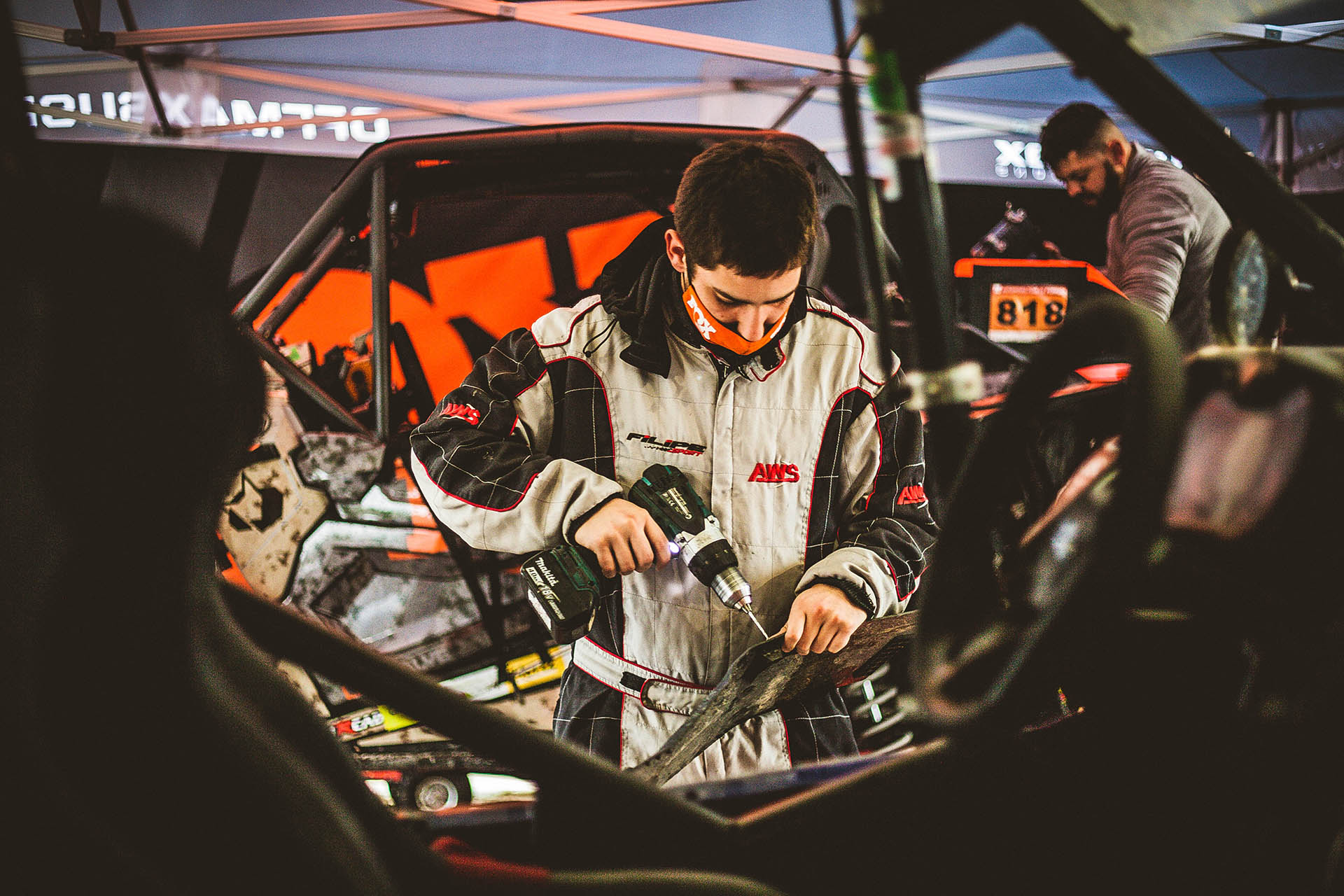 We know the world of competition and we have qualified staff to help you with your shock absorbers.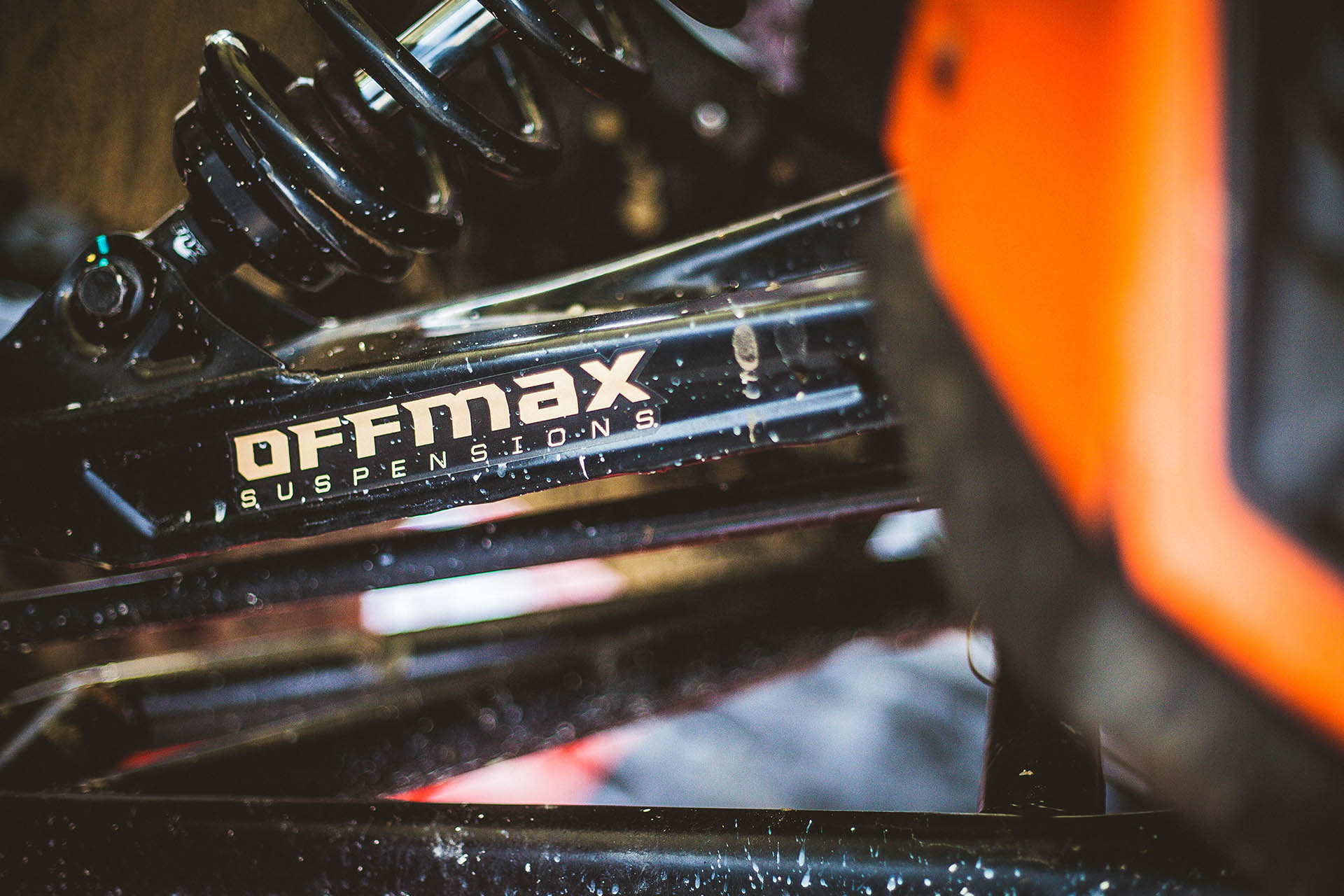 Thanks to the knowledge acquired during years of testing, at OffMax we can help you achieve a set of shock absorbers with the perfect setting.
One of our goals is to help adjust the shock absorbers. Having the best shock absorbers on the market is good, but having them with the perfect tuning is out of this world.