Is the purpose to sign up for an SSV championship event?
Our association with BRM Portugal allows the preparation and development of your car from A to Z.
We can take care of your shock absorbers but also many more things so that the driving experience is leveled up.
OffMax, through BRM Portugal, can improve the performance of your vehicle, whether for recreational purposes or to enter competitions.
ROLL BARS, SUSPENSION ARMS ....
The benefits of SSV increase every day and safety is one of the most important points that we have to consider. At OffMax we carry out multiple types of preparations such as replacing suspension arms with more reinforced ones, supports for road books, mechanical improvements and much more.
Thanks to the experience gained over years and years of testing, we can help you prepare your vehicle to face the best possible entry into events.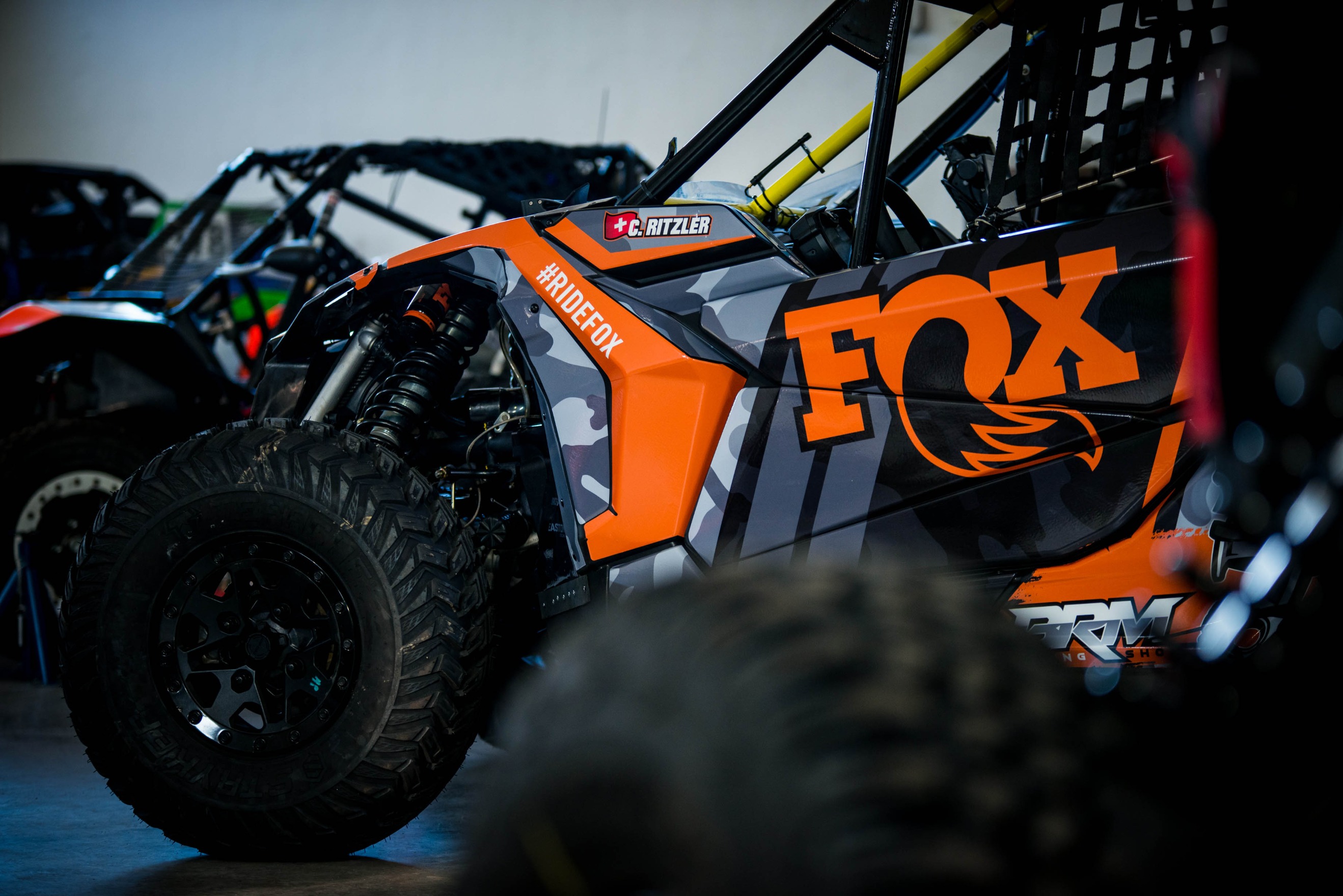 The association between OffMax and BRM Portugal, allows us to offer a series of supplementary services that go far beyond the maintenance or improvement of your dampers.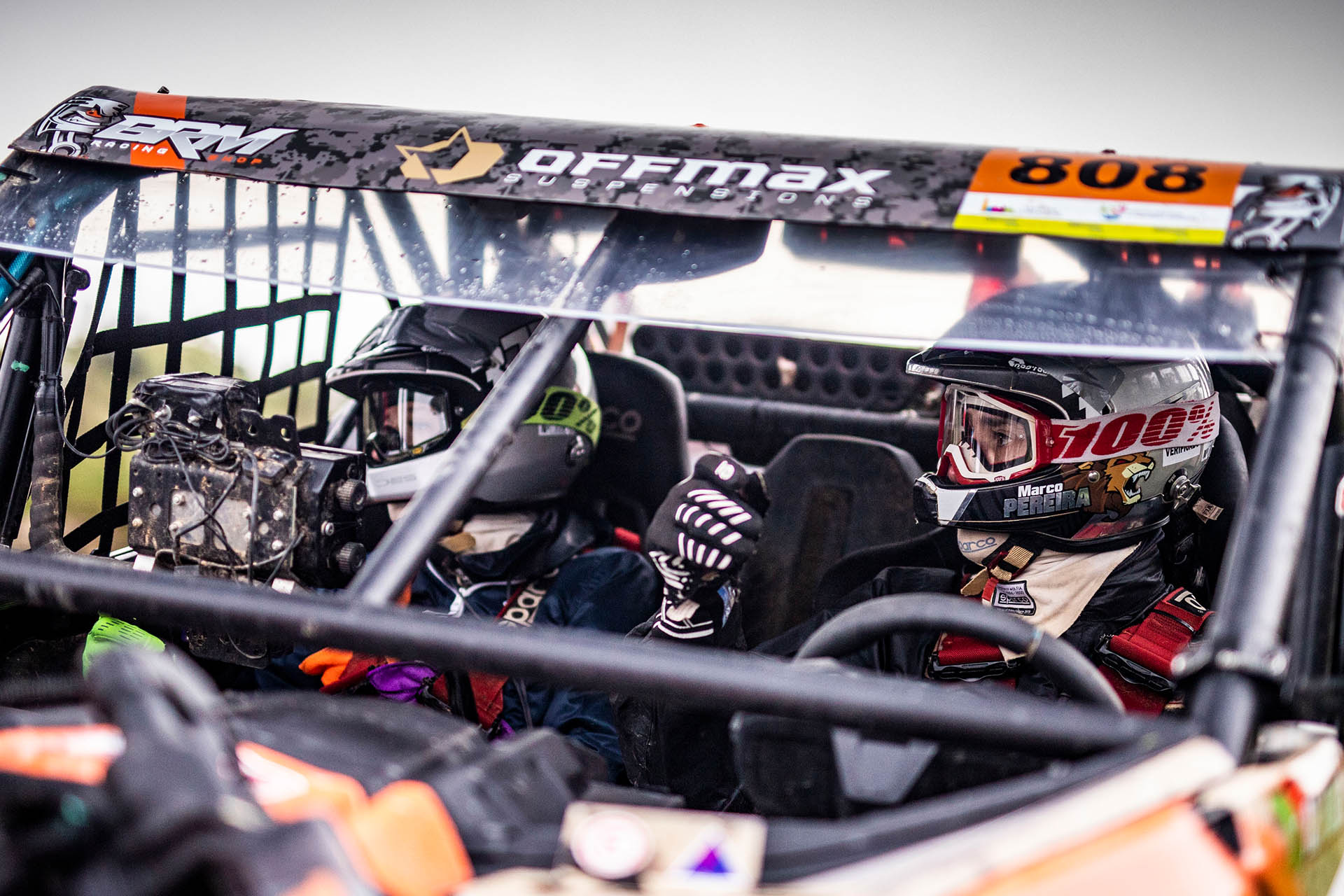 We have a fully racing DNA and this allows us to help you prepare your vehicle to face the entry into competitions with guarantees.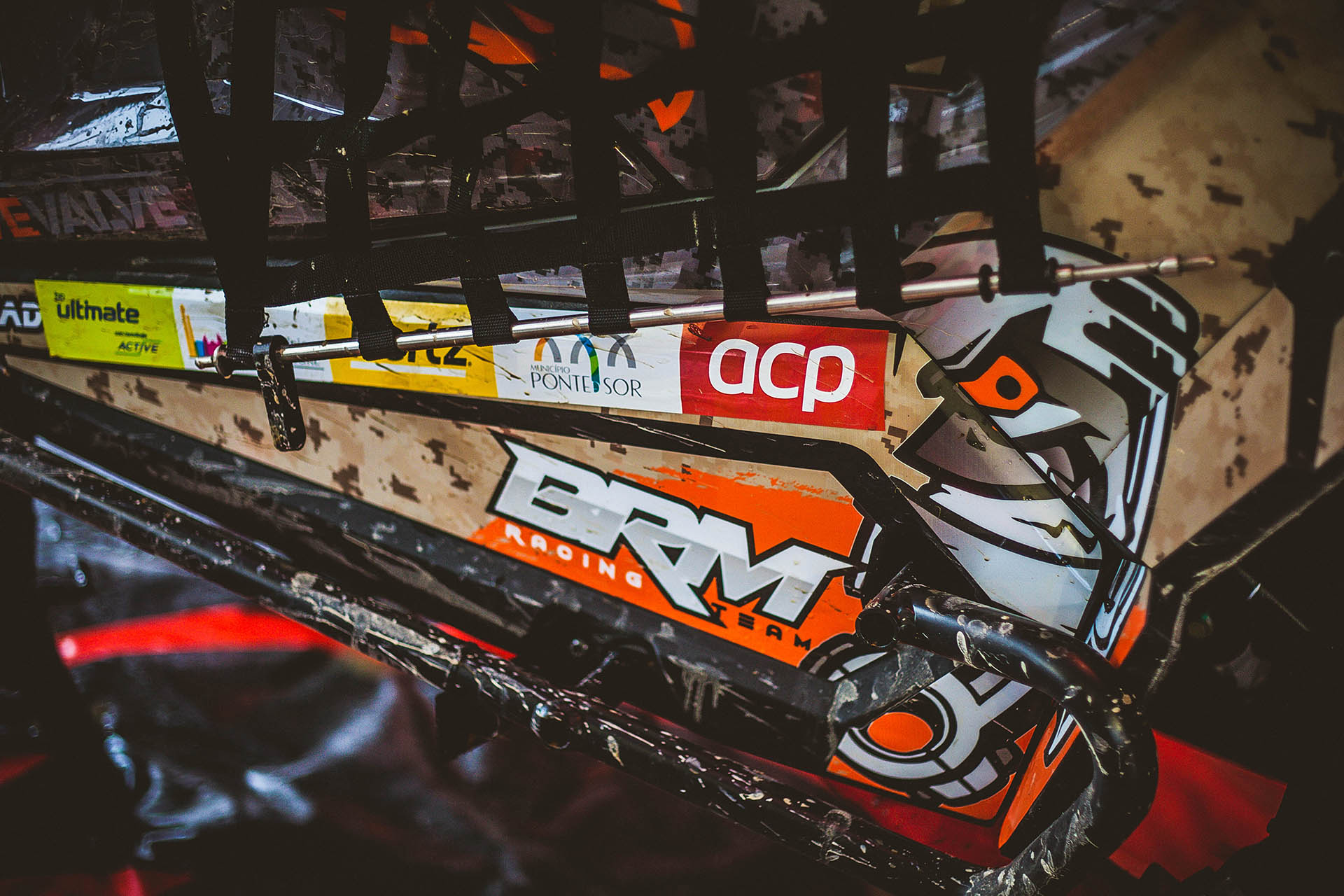 It seems like an exaggeration to take your vehicle to a specialist garage for racing cars, however ... Who better than them to know exactly what to do?
The vast majority of these modifications are designed for a totally original vehicle to face the technical checks of a race. It is true that a current SSV is built to withstand a lot of effort, however the speed, impacts and even the driving required in a championship race, which is much more aggressive with the mechanical components, and consequently, need to be reinforced.
Apart from the tests there are a number of services that we provide in recreational vehicles to increase safety, something decidedly important whether or not you dedicate yourself to competitions, such as the installation of more reinforced Roll Bars to increase the degree of safety.
SIMPLE MAINTENANCE, NOT SO SIMPLE
If you are not interested in making any type of preparation or reinforcing the vehicle, with BRM we can also revise the mechanics of your vehicle. Not only do we have a large number of original spare parts, but we also have a deep knowledge of mechanics, thanks to our many years of testing.
For more information, reservations or prices please contact OffMax or BMR Racing.
At OffMax, through BRM we can carry out a complete vehicle preparation or a simple preventive overhaul.