It is true, it was not enough to have the best products. OffMax focuses on improving its shock absorbers considerably through a wide variety of components that will make a difference.
Fox Factory products can be upgraded for a variety of more specific uses, as the original shock absorber fitted to a standard vehicle seeks to strike a compromise between price and general use.
WHAT IS AN UPGRADE?
An Upgrade is any original FOX FACTORY component that when replacing another component in your shock absorber results in an increase in performance.
OffMax Suspensions recommends installing upgrades when maintaining your shock absorbers as it will always be necessary to completely disassemble the shock absorber to install the upgrades.
OffMax Suspensions recommends installing upgrades when maintaining your shock absorbers as it will always be necessary to completely disassemble the shock absorber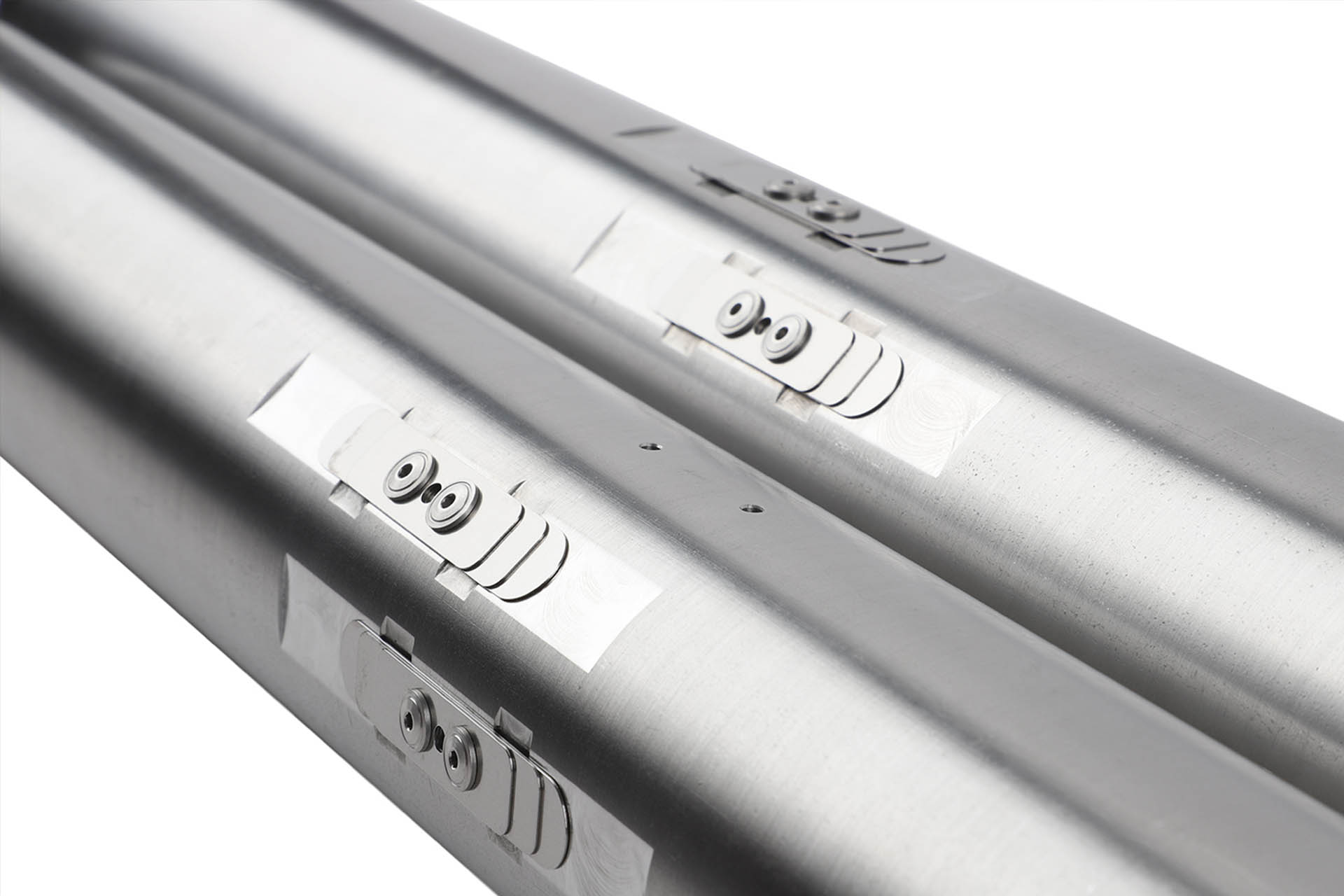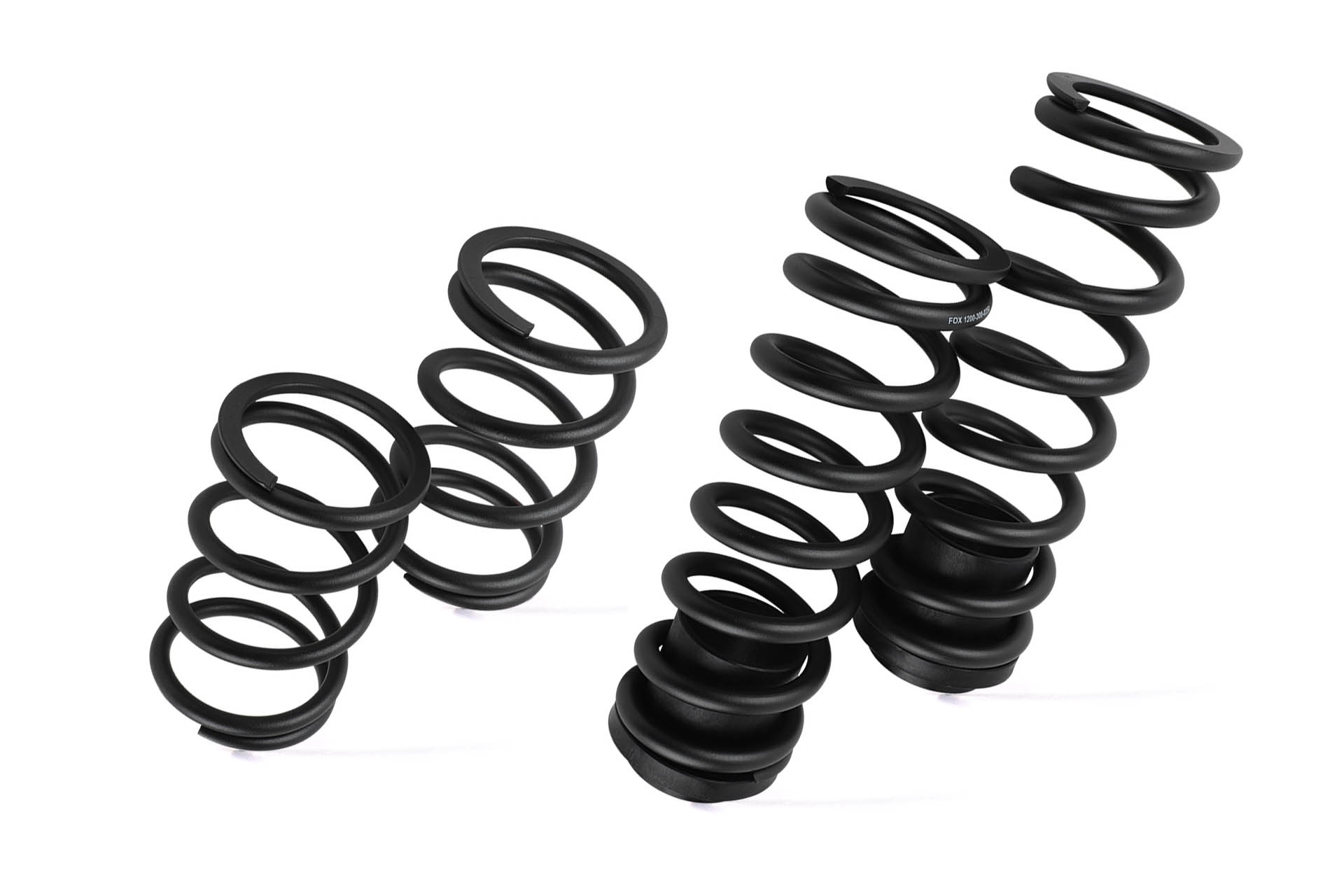 A firmer spring kit is considered to be one of the best upgrades to improve the vehicle's performance.
THE IDEAL SPRING SET FOR YOU!
There are several springs with different rates that may be more suitable.
OffMax recommends replacing the springs with specific springs for the pilot / navigator / chassis / accessories and tuning the dampers.
With the data of the weight of each part of the elements of the set and its arrangement in the chassis, OffMax calculates the ideal springs for you and your vehicle.
Your dampers can be equipped with internal Bypass tubes with properties different from those currently equipped as long as they are FOX dampers with Internal Bypass.
If your dampers have the Internal Bypass, it will be written on the same if this feature is present on the reservoir sticker.
The new Bypass tubes have a greater oil recirculation for faster equalization of pressures in different zones of the damper, resulting in a softer damper and more resistant to internal cavitation.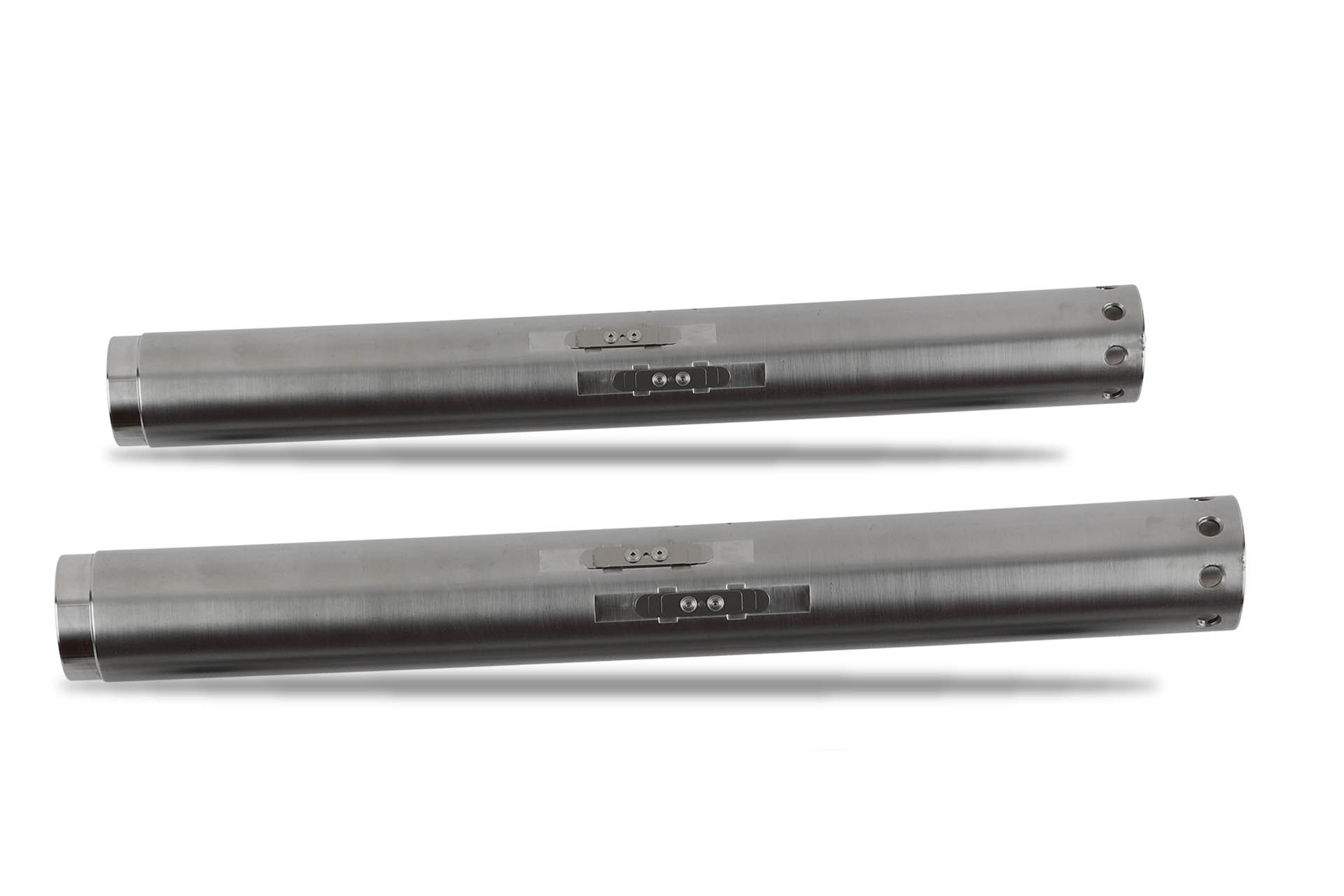 They also have additional oil passages in both compression and expansion, providing greater linearity to the damper's behavior.
As there are more oil passages in compression and expansion, it is advisable to slightly change the washers of the hydraulic assembly to preserve the same levels of oil resistance.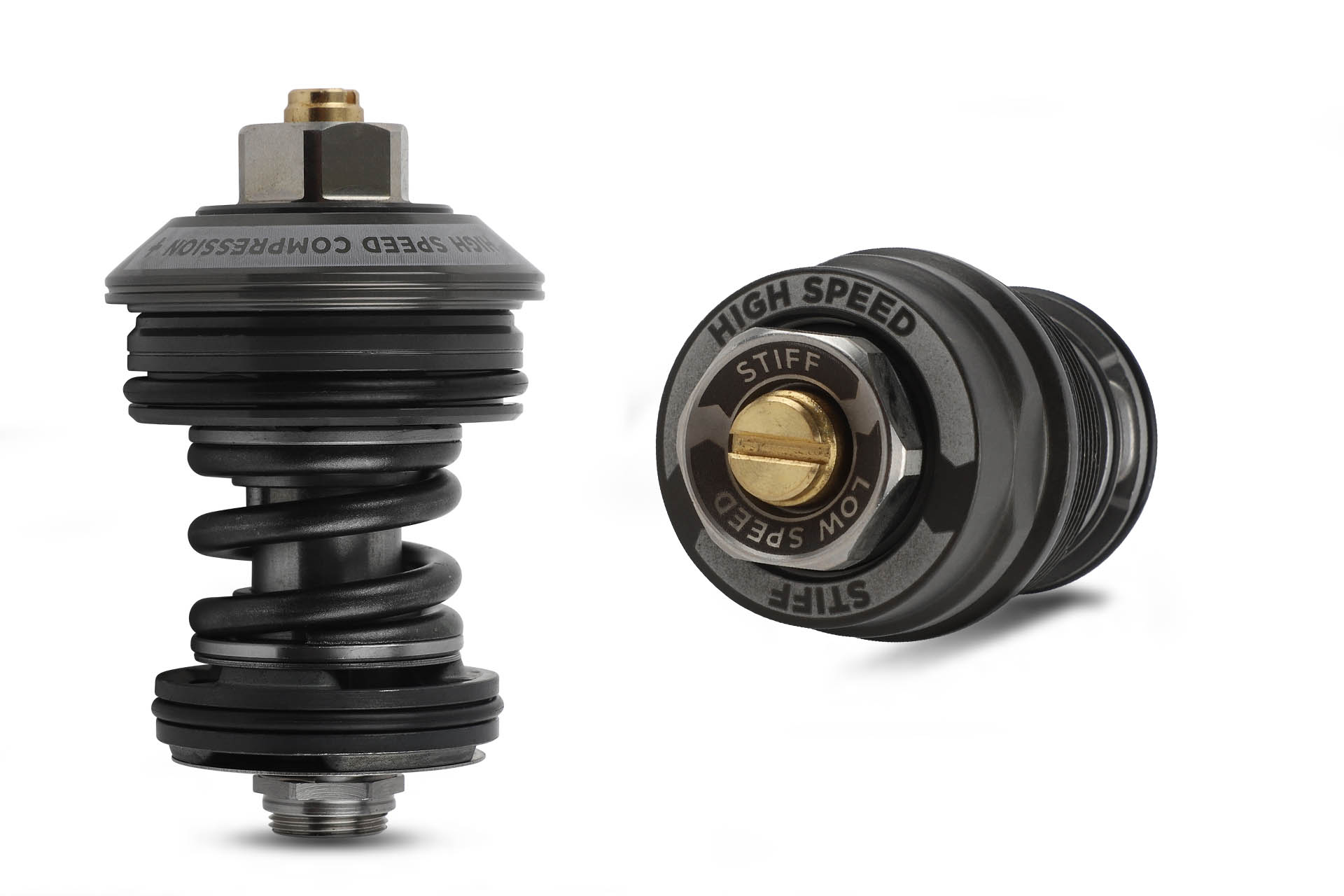 These two double adjusters are upgrades to the 2.5 and 3.0 Podium Internal Bypass and 2.0 and 2.5 RC2 dampers, respectively.
It is possible to install low and high compression tuners with new valve codes. Available for smoother or firmer tunings.
These upgrades allow for new adjustments. If it is common to find yourself using the tighter settings on your shock absorbers, this is an upgrade that can easily change the adjustment range of your shock absorber.
If your shock absorber has one of these double compression tuners, we can replace it with new ones with different settings.
For vehicles that accept the IQS system there are other Upgrades that, combined with the application of the IQS, will increase the performance of the dampers.
There is the option to replace some o'rings with o'rings in VITON.
For drivers competing in the championship, this is an upgrade that allows the retainer to withstand a significant increase in the temperature of the shock without being damaged.
It is also possible to add a second retainer on the damper shaft. This second retainer is able to certify that the sludge and sand do not reach the main retainer, safeguarding the same.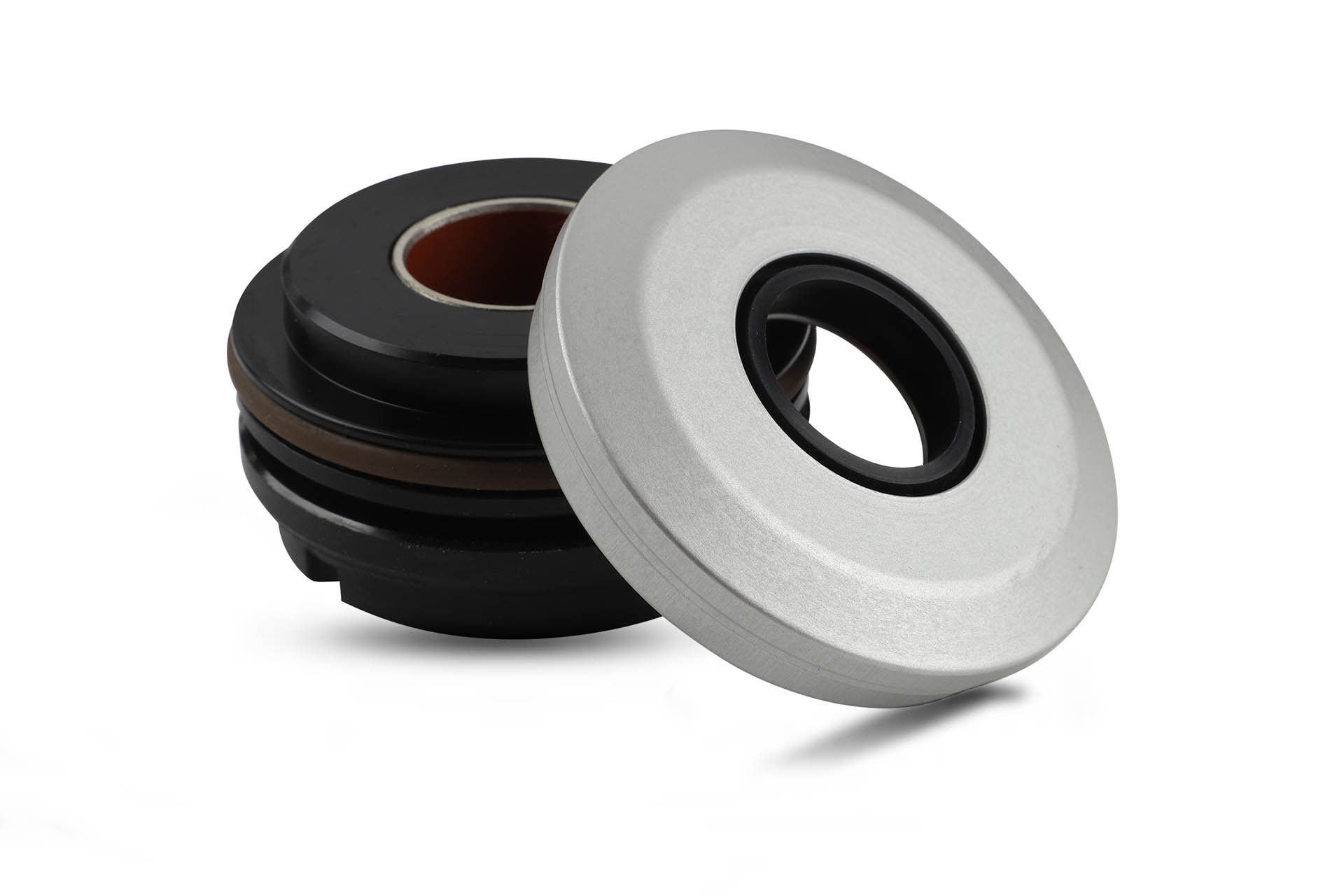 Piston with o-ring in VITON (black) and shaft cover with a second retainer (gray).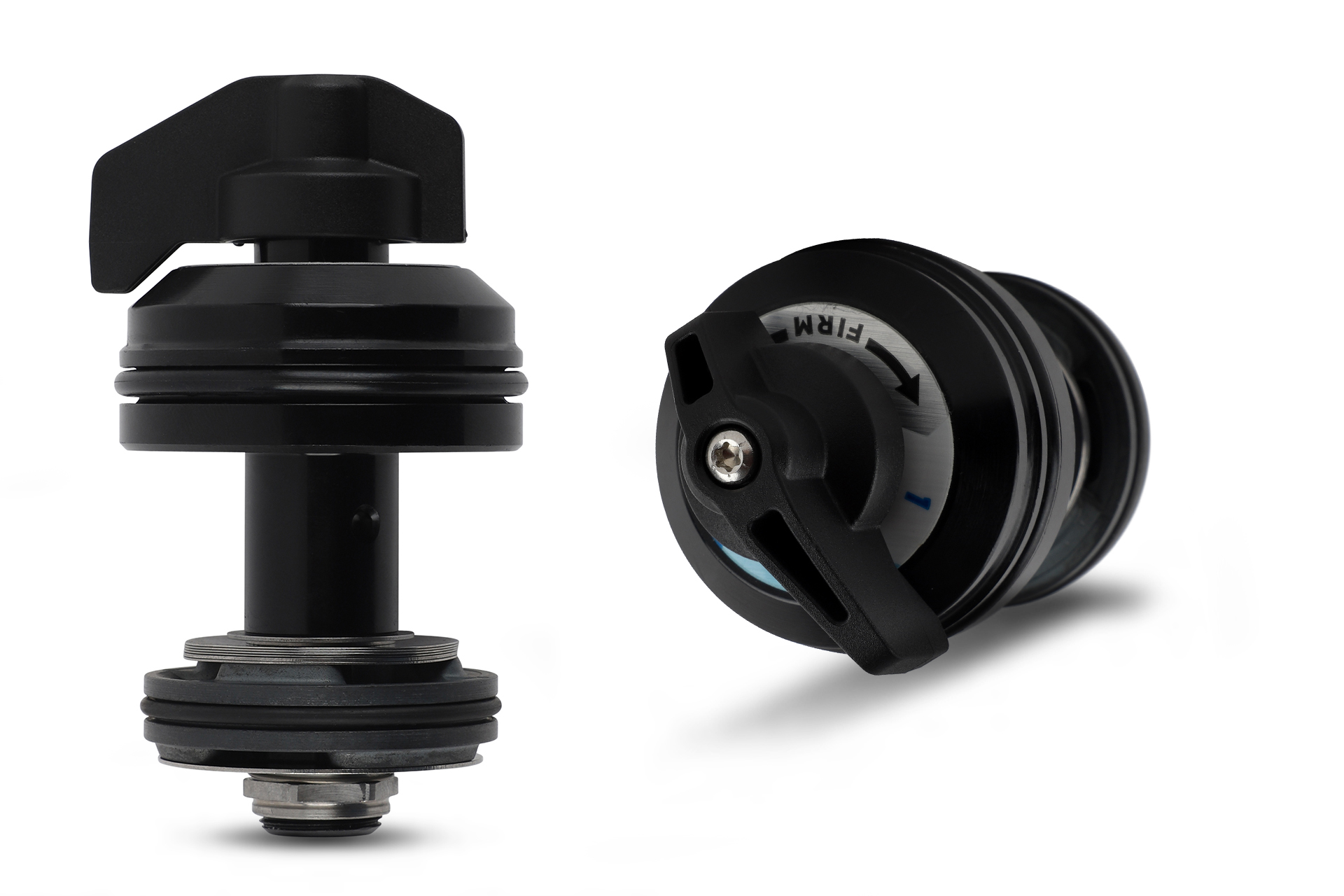 QuickSwitch3 adjuster (QS3), which tunes high and low speed at the same time but in a much simpler way.
In the Polaris RZR900 between 2015 and 2020 it is possible to exchange shock absorbers for a Performance QS3 set with greater simplicity of tuning the shock.
It is also possible to substitute for a Racing DSC set with High and Low Compression tuning.
Thes Racing set is also available for RZR 900S from the same years.
It is also possible to replace the springs with firmer sets that allow more daring uses of the dampers.