We can do many things, but let us tell you that the main and most basic thing we can do for you

is to keep your suspensions always working properly, like new ones to debut.
This is the main basis of our work and experience, ensuring that your Fox Factory products are working correctly, with no problems and with the greatest smoothness in the world, and for this it is necessary to carry out maintenance, cleaning and repairs with the highest technical rigor, and always using Fox Factory original parts and oils.

... AND MUCH MORE

Our offer is much wider.
We can improve your shock absorbers, change their behavior on certain terrains, advise you according to your needs, sell you new products, help you with the preparation of your vehicle and even accompany you on test drives for you to experiment with our technicians different configurations, just like a brand pilot.
We can improve your dampers, change their behavior on certain terrains and advise you according to your needs.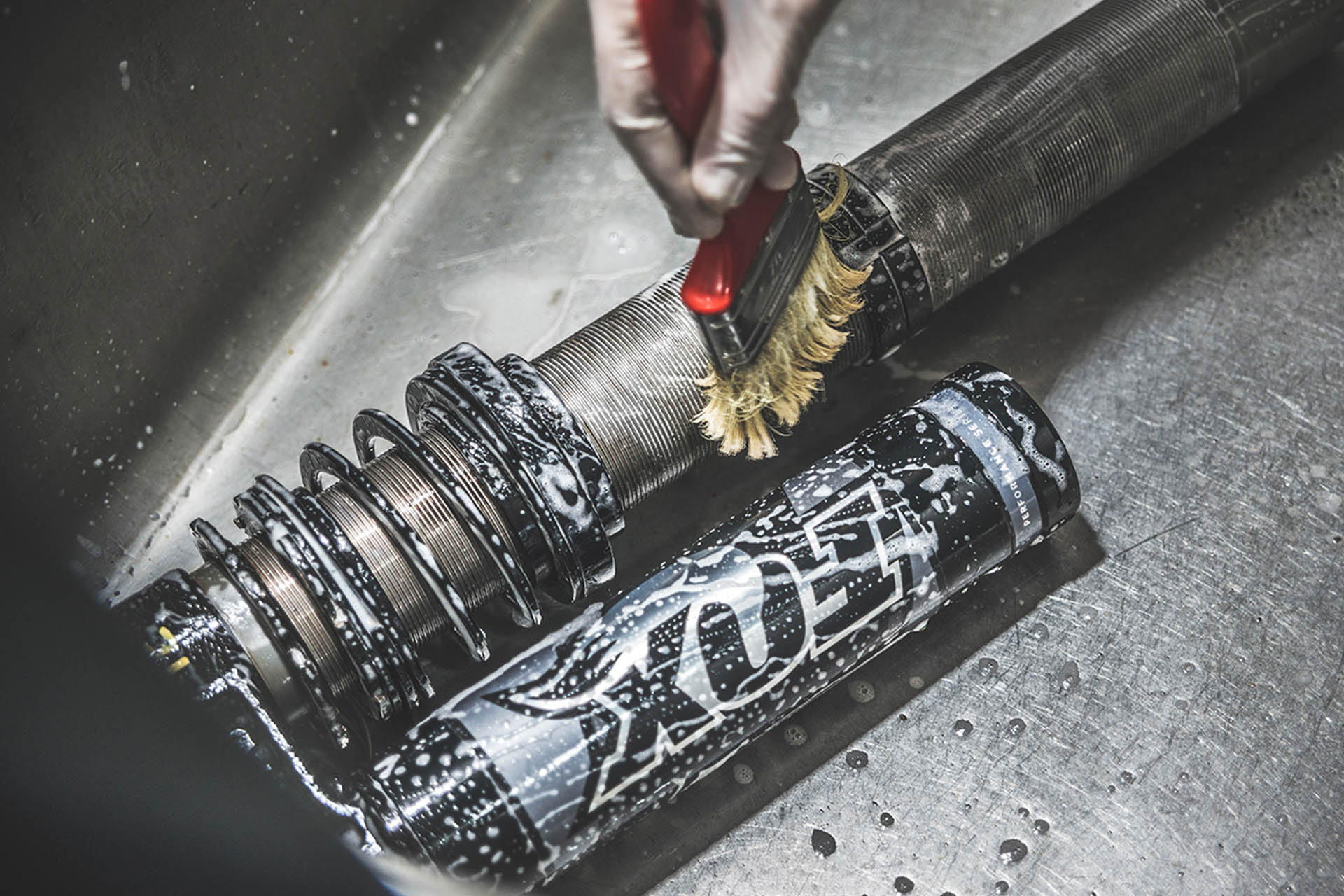 •   The big secret for a good functioning of your suspensions is the maintenance according to the times indicated by the manufacturer.
•  At OffMax we carry out all Fox Factory maintenance and overhauls, always with original parts and oils to ensure the best product performance.
•   We can change the behavior of your suspensions to your taste and the needs of your vehicle.
•   We can schedule private test days with our technicians so that all changes can be tested on the field with follow-up.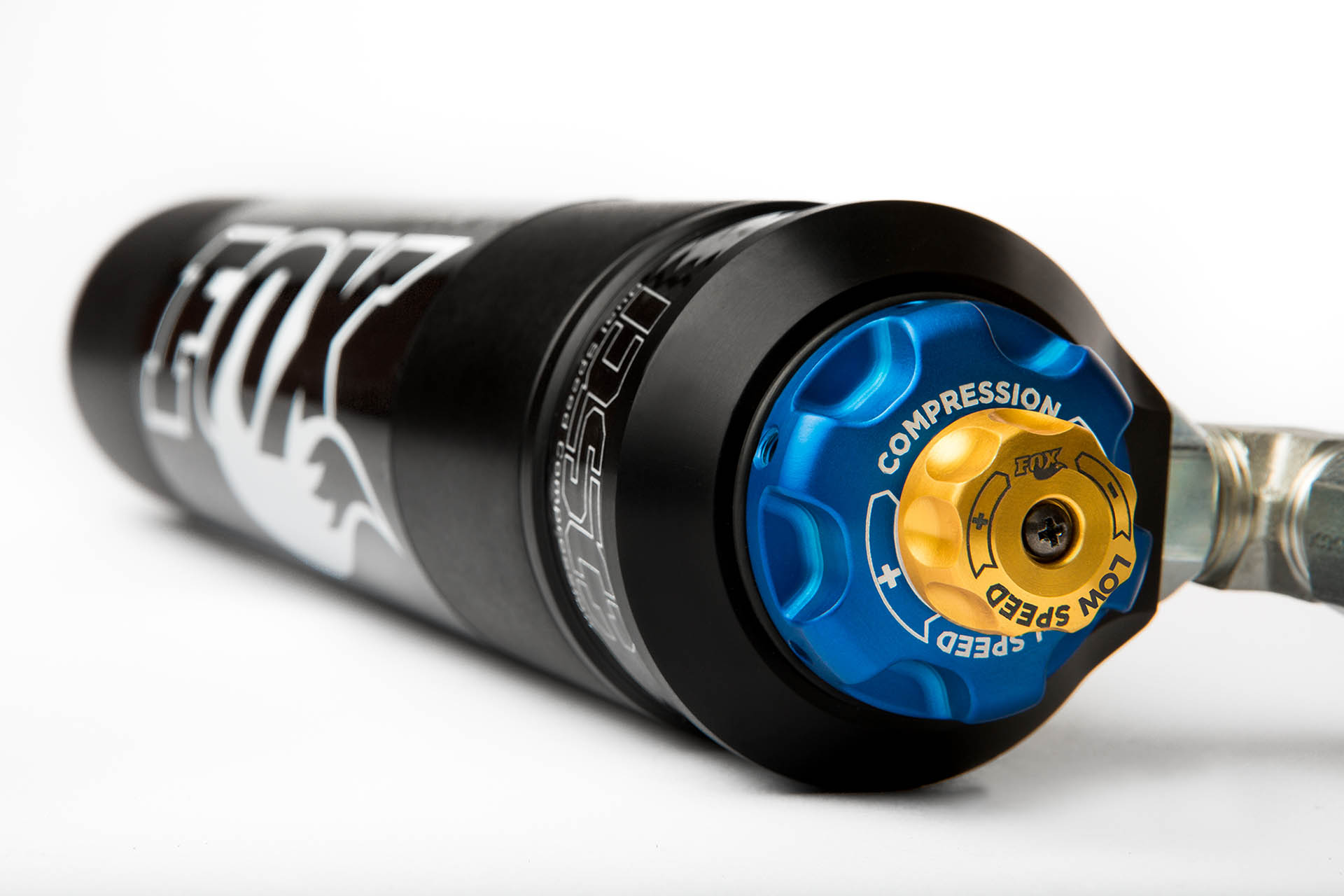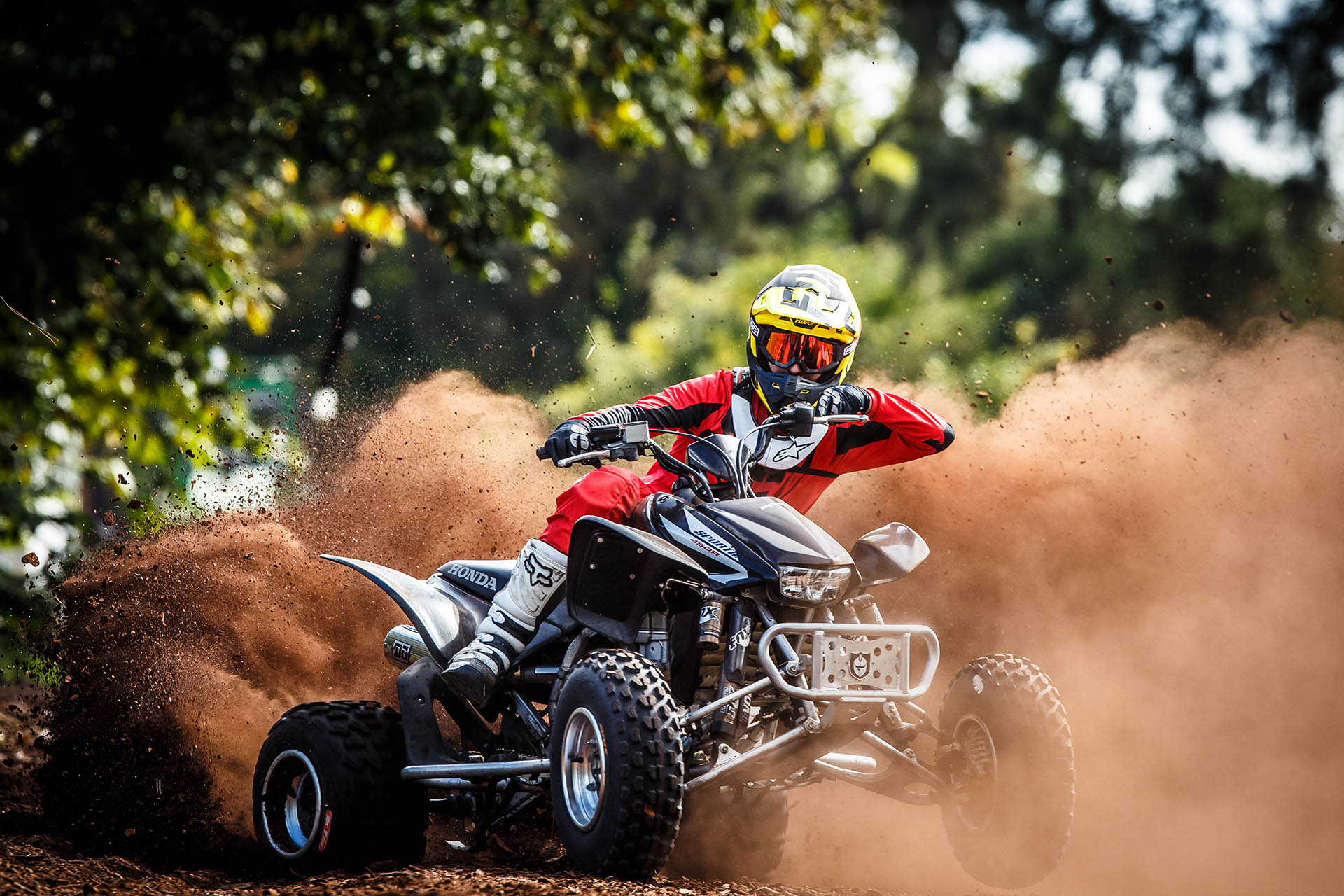 •   ATVs also deserve our full attention. We can carry out maintenance and preparations on your ATV that will improve performance and confidence when driving at the limit.
•  Fox Factory products can be upgraded for a variety of more specific uses, as an original shock absorber fitted to a standard car seeks to strike a compromise between price and general use.
•  One of the premium products is the electronic system IQS, which allows you to change the behavior of the four units in progress with just one click without having to leave the car.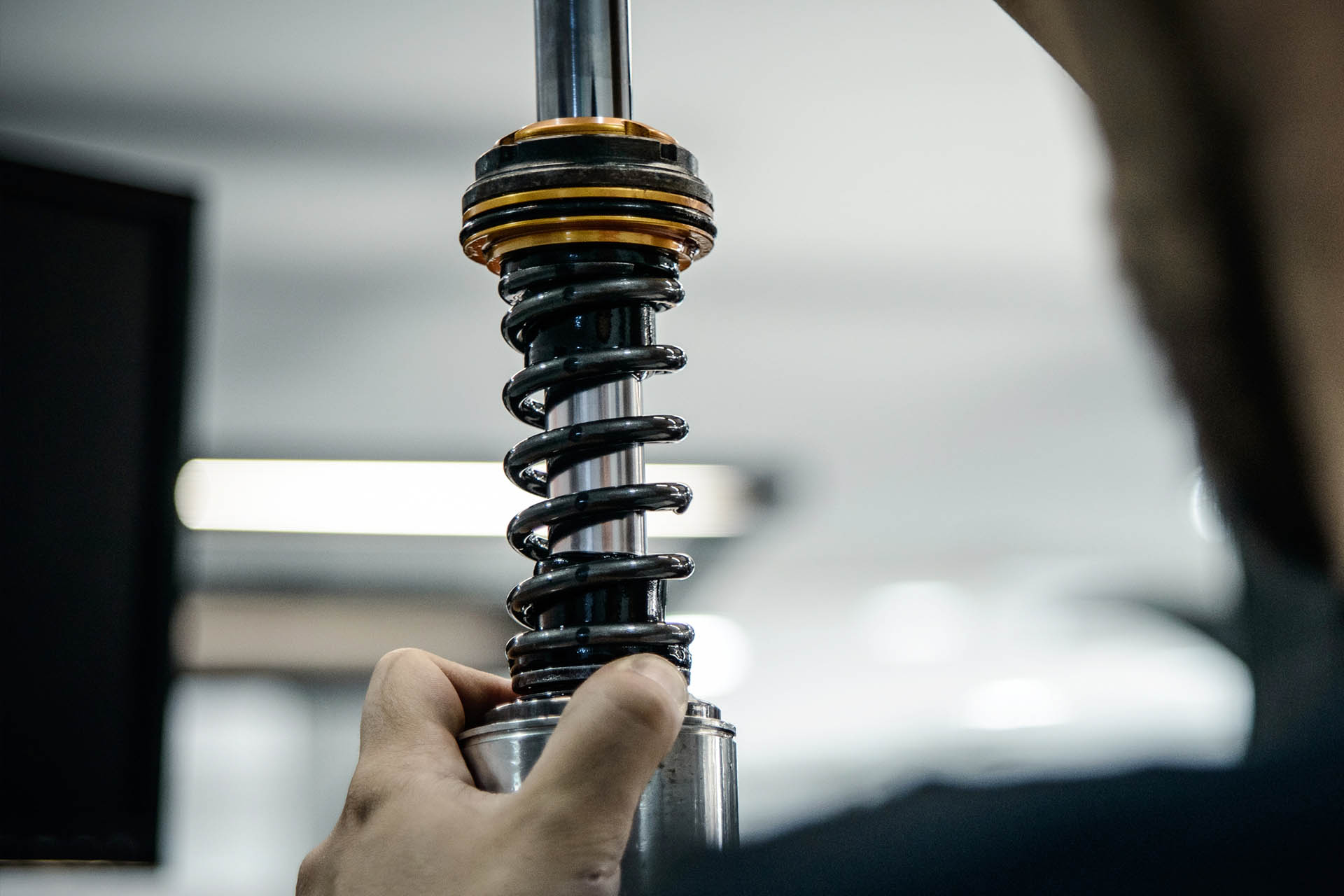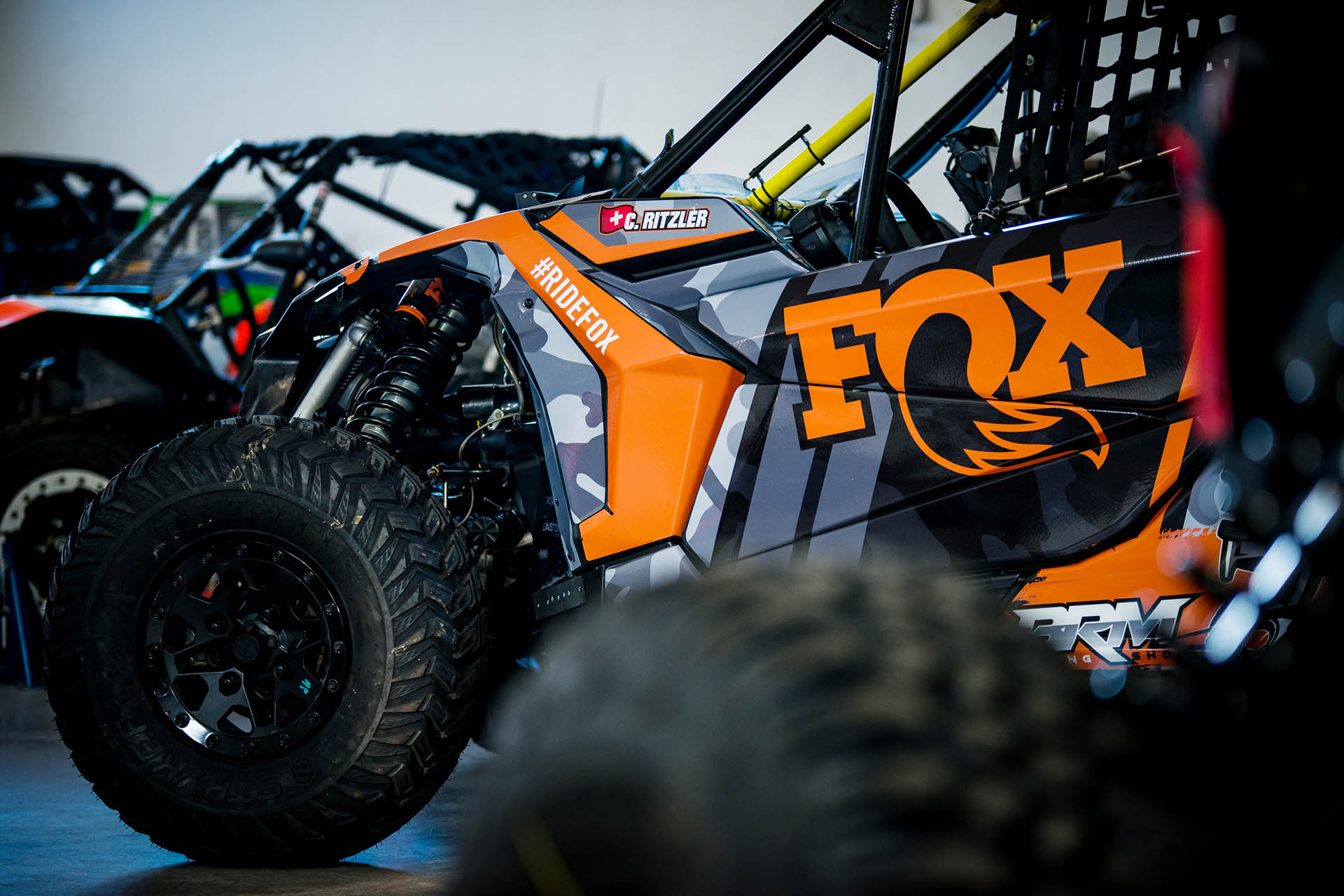 •  Is the purpose to sign up for an SSV championship event? Our association with BRM Portugal allows the preparation and development of your car from A to Z.
•  The creation of a vehicle preparation program is possible, with defined evolution phases and stipulated budgets.