FOX FACTORY
30 YEARS OF SUCCESS

Born in Motocross, developed with Formula Indy cars and made itself known to the world with Mountain Bikes. Today, FOX is one of the most important companies in the automotive scenery. Snowmobiles, Road bikes e All-terrain, production cars, ATV, UTV, buggies, 4x4… there is no vehicle that does not desire our product.
Many people, by mistake, also ask us about Fox clothing when we bring up our suspensions. Although, being honest, it is an understandable mistake.
Common beginnings

Actually, both companies were under the same roof at early stages. Brothers Geoff and Bob Fox created, in 1974, a small company, importing European motocross and enduro accessories named Moto-X Fox, that occupied a 140 sqm room in Campbell, California. However, two years later, Fox brother were developing their own components in order to improve suspensions and engines.
Brothers Geoff and Bob Fox created, in 1974, a small company, importing European motocross and enduro accessories named Moto-X Fox
More than 25 years of experience commercialising, repairing e preparing mountain bike suspensions. That is the most synthesised summary of Bicimax, co-creator of Offmax Suspensions.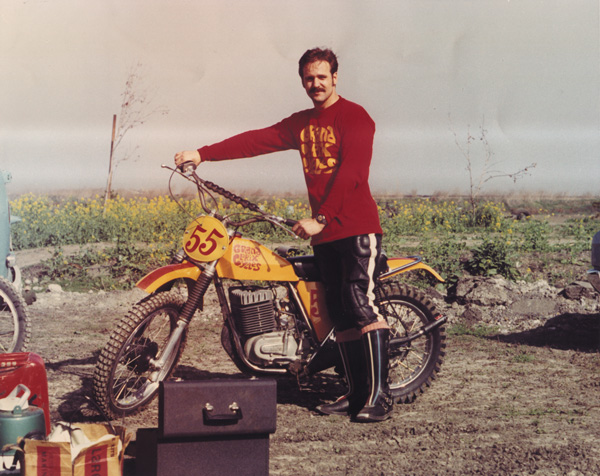 Bob Fox as a motocross driver, right before creating Moto-X FOX.
To prove the added value of his products, in the spring of 1977, and under the control of the official Japanese teams, Geoff formed his own racing team for the USA Motocross championship, also named Moto-X FOX. The team, with three runners, became the revelation of the championship by winning the fifth, sixth and seventh official positions of the Japanese brands.


Throughout that season, FOX runners became very famous for wearing yellow, red and orange corporate clothing, with a large fox on the chest, hand made at the same headquarters of the team. The equipment was so successful that the fans started calling Campbell's headquarters interested in whether they had it available for sale.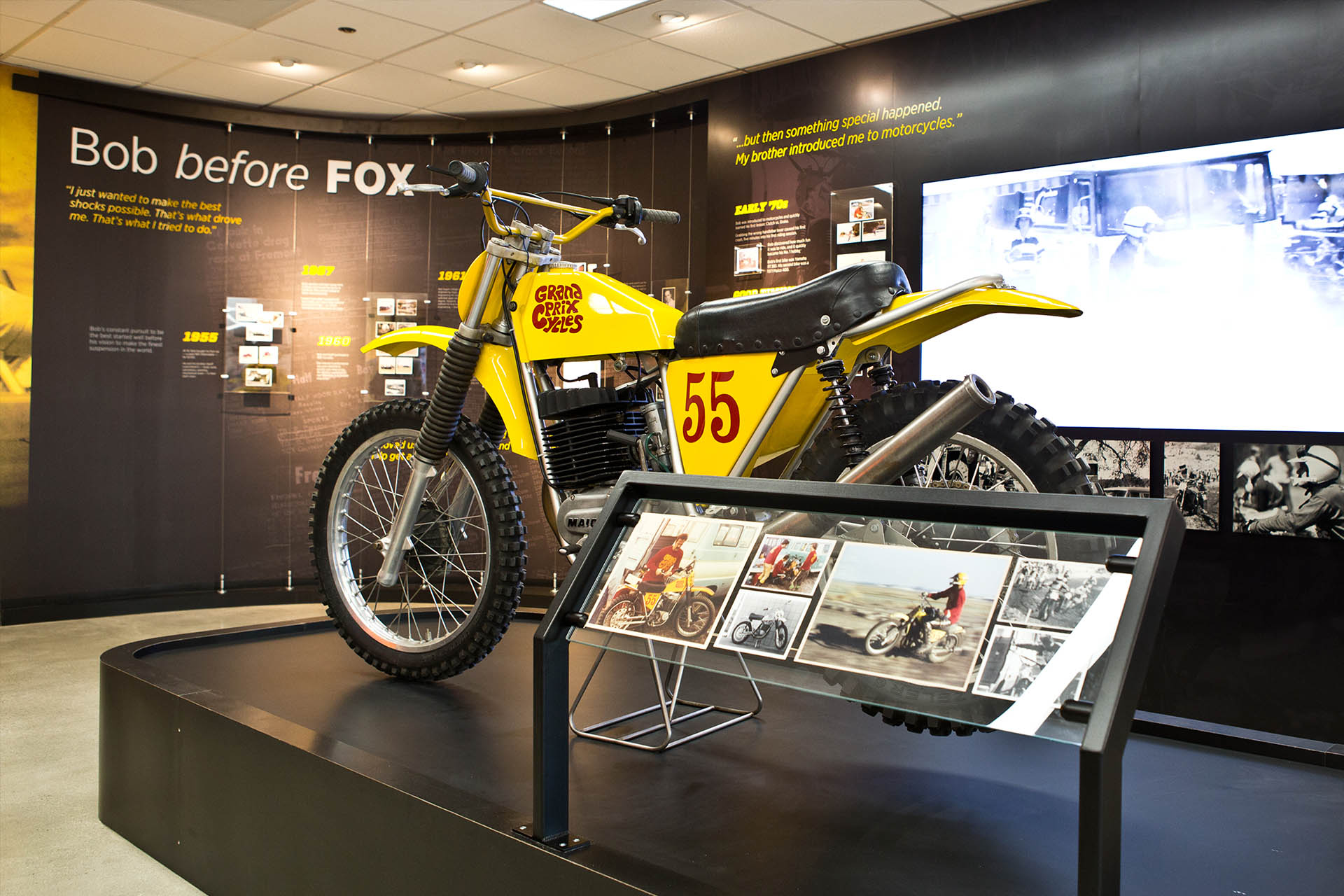 If you ever pass by Scott Valley, California, the small FOX museum is a must-visit. There you can see, among many other things, the first motorcycle of the company's founder.
In 1978, Bob Fox decided to separate the motorcycle suspension division, creating FOX Factory, Inc. in Watsonville, California, while brother Geoff focused on garment manufacturing and the motocross team with which Mark Bennet achieved his first USA national title in 1980 and soon after, in 1982, Brad Lackey won the World Championship for 500cc, becoming the first American to win it against European riders.

A HISTORY OF SUCCESS

During these three decades, FOX Factory's history has been marked by the success of some products that have always been industry leaders, both in the final result and in technical innovations.
Although motorcycling and, shortly after, motoring marked the first steps of FOX, it was with the birth of Mountain Bike that the company gained worldwide recognition. The bicycle division has become an authentic economic and technological hub for the company and the main R&D laboratory. Since the emergence of the bicycle division, the technology that has been created was applied to Snowmobiles, ATV, UTV, SUV, road bikes, off-road racing, etc.
Moto-X FOX born in 1974 as a motorcycle accessories importation company, however, two years later they already had created their own line of products.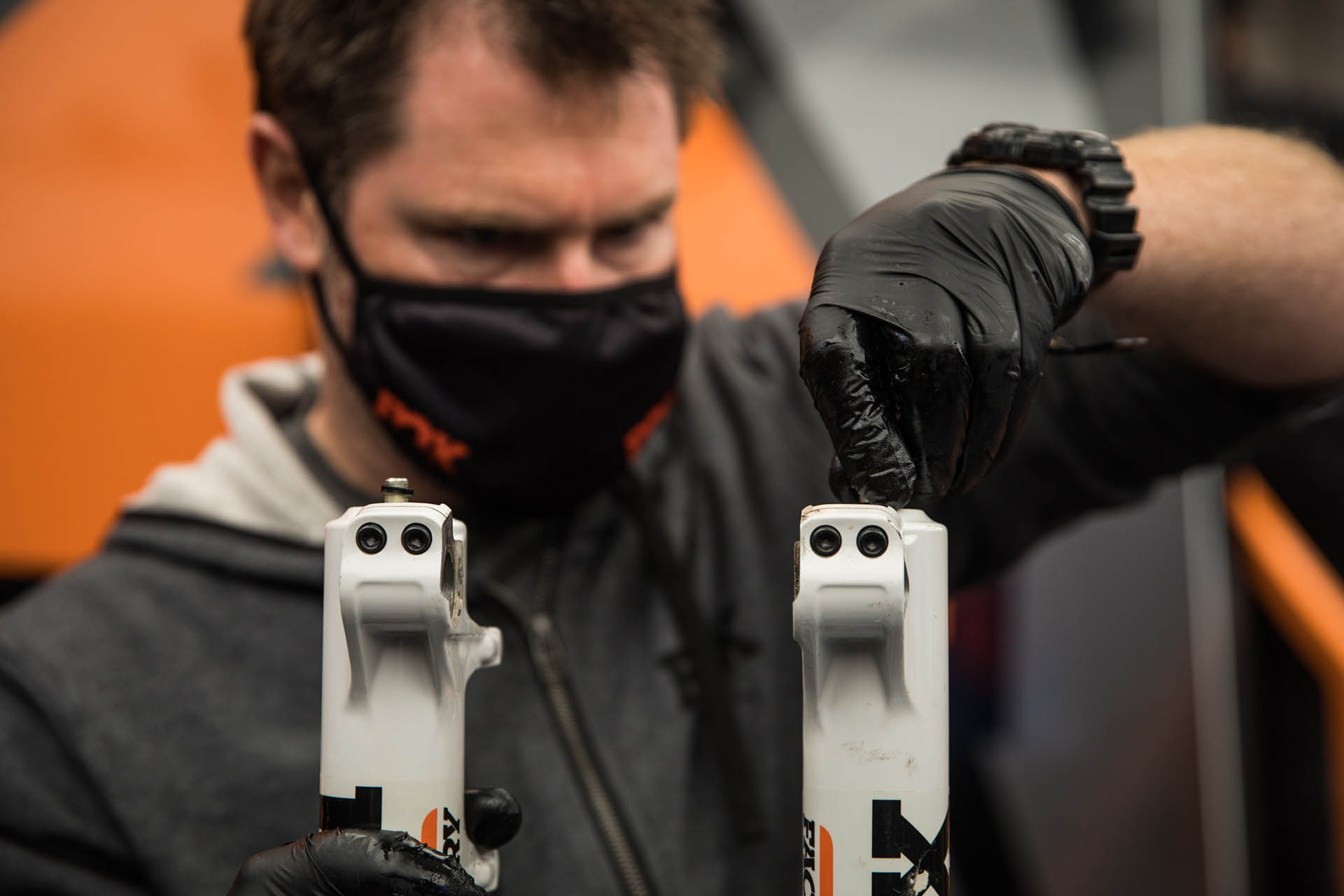 Whether at world Downhill or Cross-Country championships, FOX Factory products are market leaders.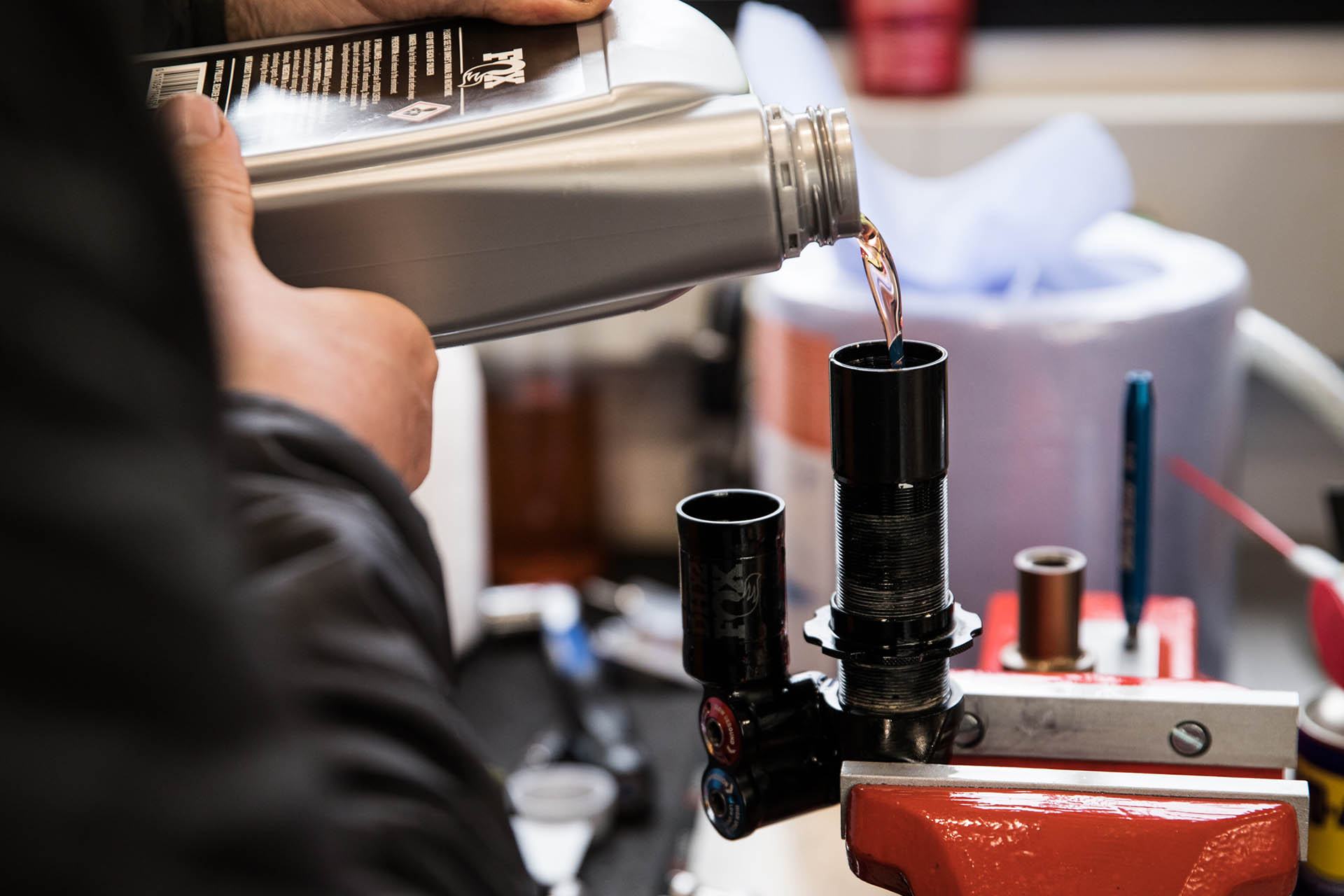 FOX has extensive experience in the world of competition, which allows sharing technologies between all specialties where they are present.
In 2008, FOX Factory was acquired by the investor group Compass Diversified Holdings, owners, among other companies, of Camelback and in 2013 it was launched on the stock exchange market, which definitely allowed the company to make a significant leap and face the major manufacturers in the world of Motorsport as a supplier of production cars.