STEP 1
Request service
Contact us by email: [email protected] or by the following phone: +351 911 146 200.
To facilitate and speed up the information and the subsequent repair or overhaul of the product, it is important to indicate the serial number of the shock absorber, which will be at the bottom of the same.
STEP 2
Send to our technical service
Send your FOX Factory product through the transportation service of your convenience or, if you prefer, deliver it directly to our facilities. We will send you an email later with confirmation of receipt of your FOX Factory product as soon as it arrives at our Service Center.
STEP 3
We diagnose and repair your product

Our technicians will carry out a first inspection and evaluation of the functionality of your FOX Factory product to validate the requested intervention. If necessary, we will email you the result of the preliminary diagnosis and a new quote with the repair costs for your approval. We will then proceed to perform the service to your FOX Factory product according to the requested or approved.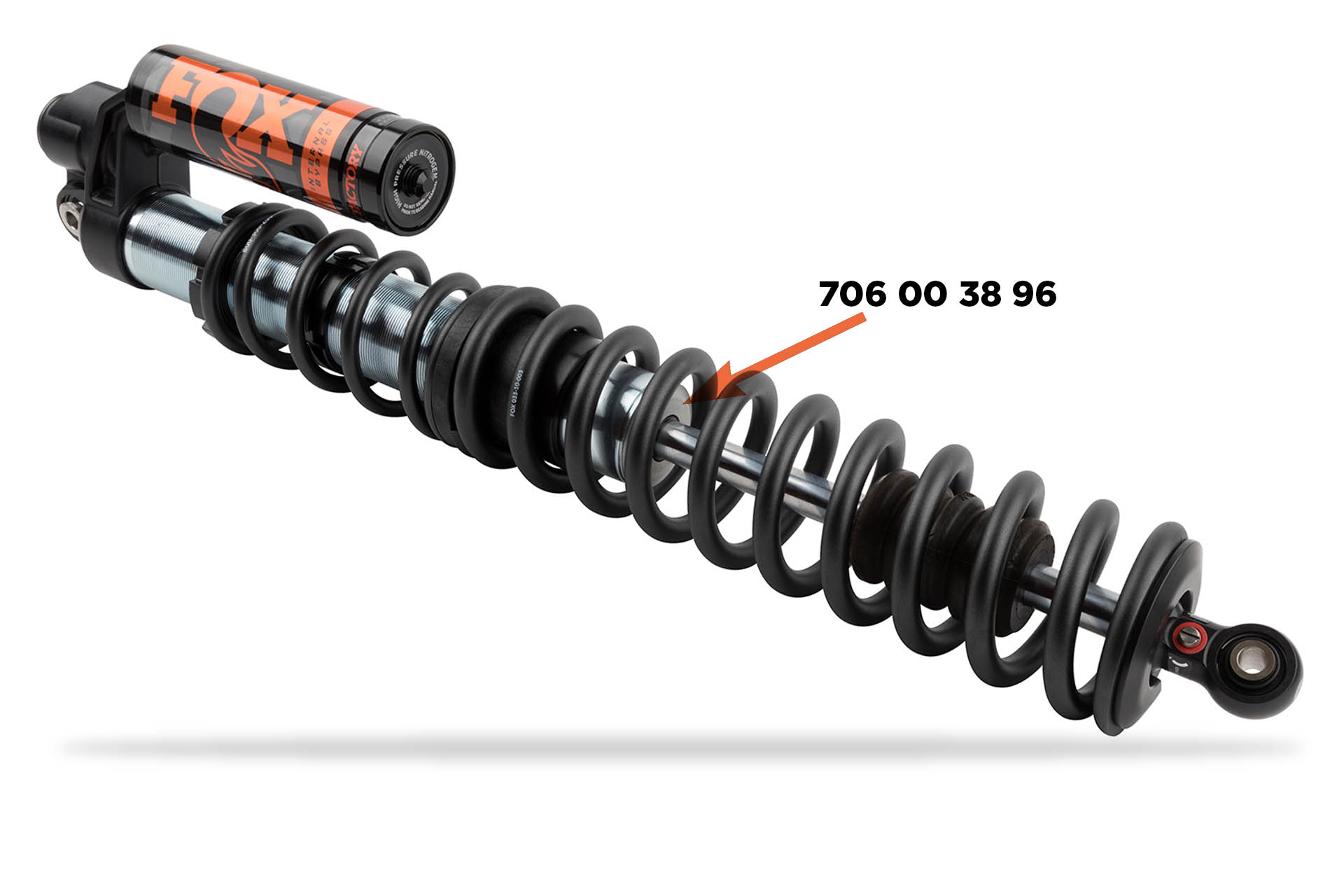 The indicative number of each damper is engraved on the bottom of the main body.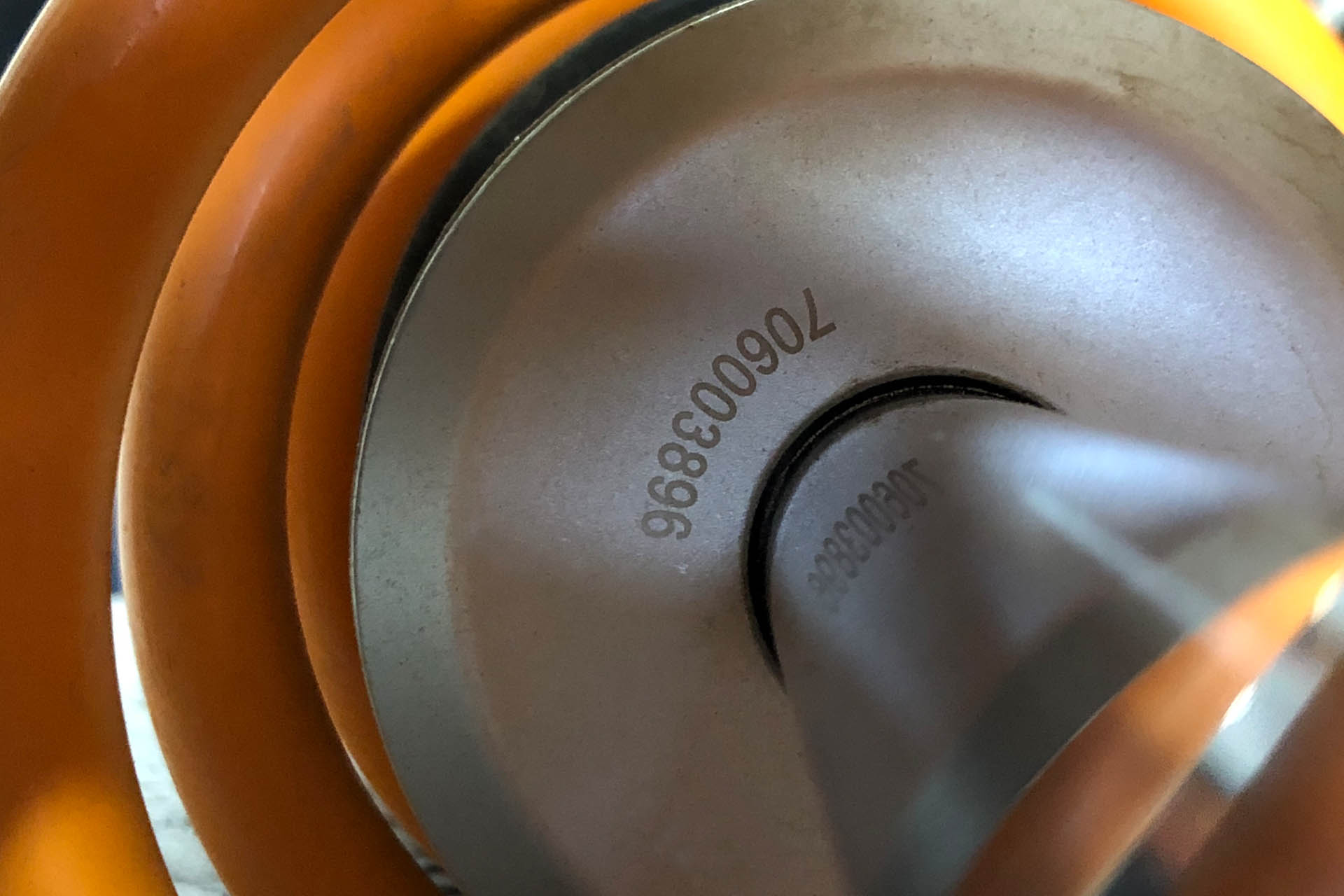 On the bottom plate engraved will be the identification numbers (ID). The serial numbers that indicate model and variation are those usually starting with "7".
NOT ABLE TO YOU SEND YOUR SHOCKS?
OFFMAX HELPS YOU!
OffMax has a partnership with BRM to provide you with personalized service and meet your goals. From disassembly to on-site tuning, BRM brings us your shock absorbers and can even adjust them to your needs!
Visit our Race Ready page or send an email to request more information.
OFFMAX SUSPENSIONS
Rua José Afonso 161 Fração B
Comeiras
2431-402 Marinha Grande
PORTUGAL
Tel: +351 911 146 200

Email: [email protected]